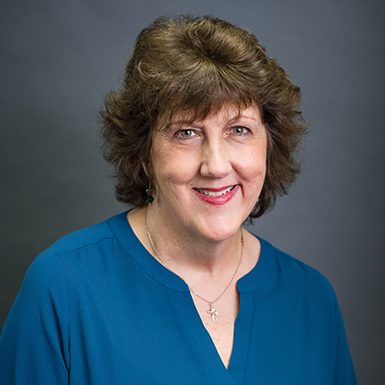 Lisa has over 30 years of experience working as a Legal Assistant. Lisa has worked in the areas of elder care law, estate planning, family law, probate and criminal law.
Lisa grew up in Redford, MI and moved to the Whitmore Lake area in November of 2000. While her kids were very young and in school, she worked a variety of jobs including home transcription, childcare, dental assistant and a paralegal. She returned to working in a law office in October of 2005 and continues to this day. Lisa really enjoys talking to the clients and assisting them in any way possible.
Lisa loves to take long walks with her husband and three dogs. Lisa has walked twice in the Susan Komen 3-day walk and is very active in helping out to fight cancer in any way she can.