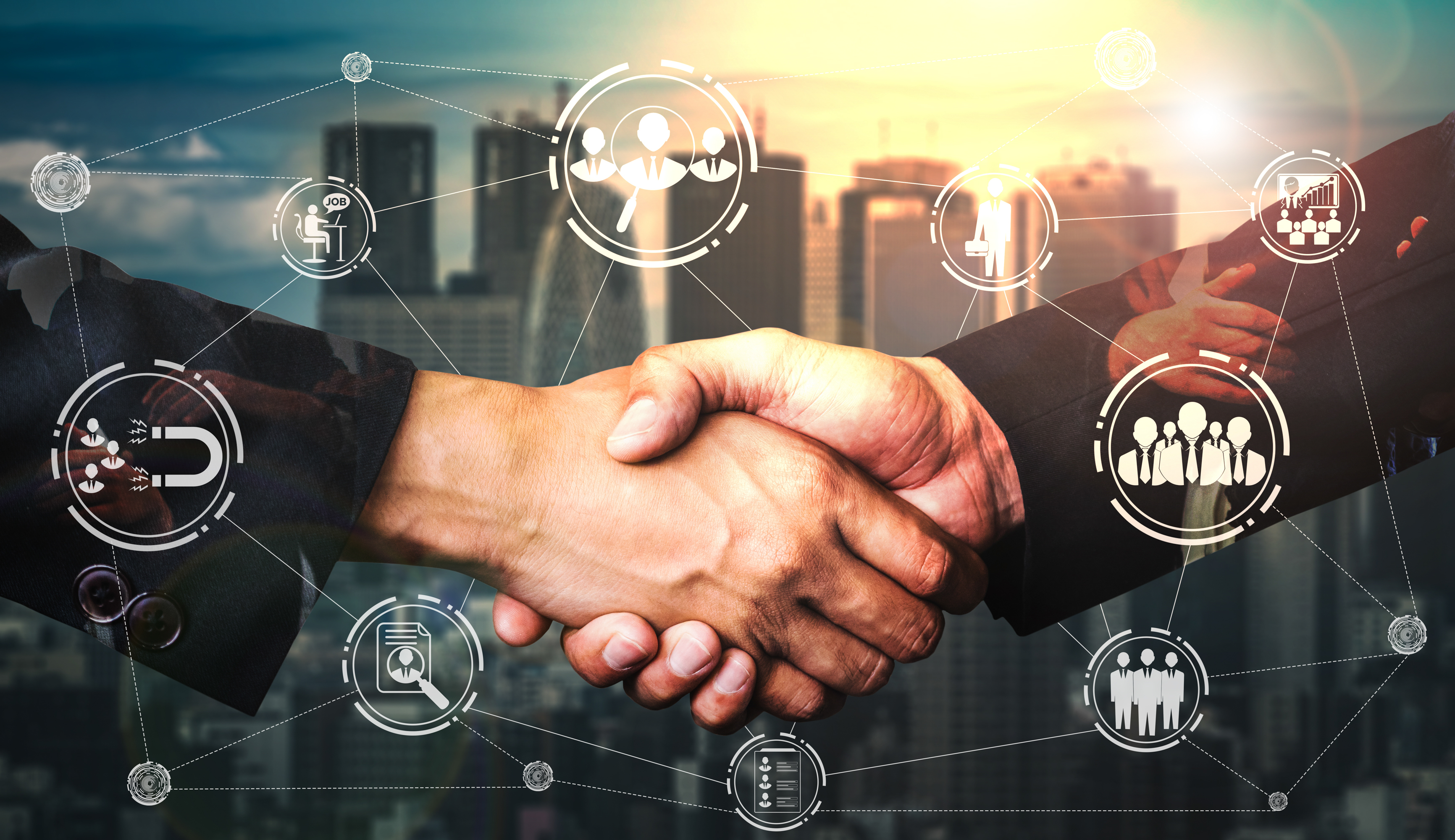 As a business owner, you know more about your company than any other person. You founded the company and built it into the successful business that it is today. It may be difficult to imagine that you might want to give up your business one day. However, a day will come when you may want…
Ready to Take The Next Step?
For more information about any of the products and services listed here, schedule a meeting today or register to attend a seminar.